What's in the box?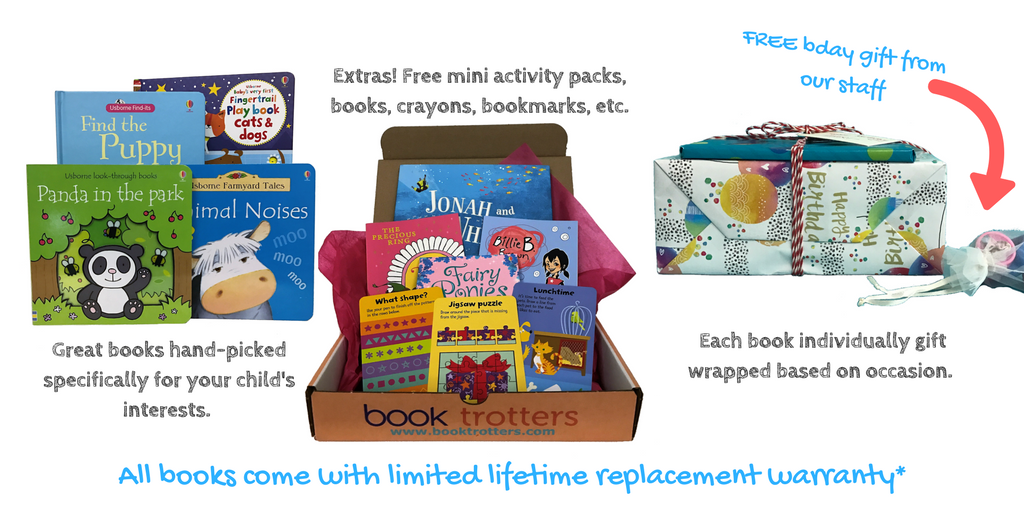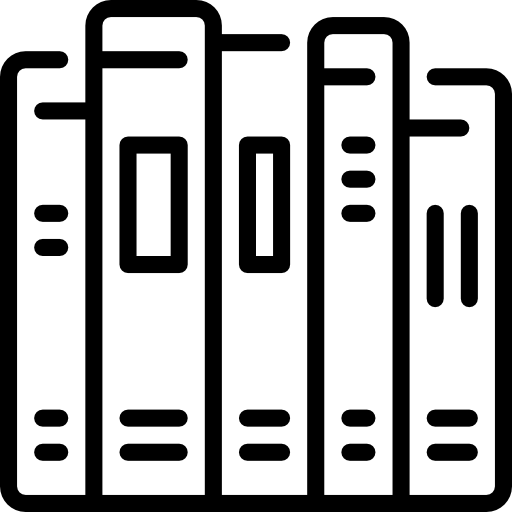 Quality, fun, and engaging books that we trully believe your child would like or your money back. OR what you believe your child would like. Browse through our website for books that you would like added to your subscription box.
Our staff reviews wishlists when putting together subscription boxes. Find a book that intrigues you and your little one add to your wishlist and we will take care of the rest. 
Books comes with limited lifetime replacement warranty. Receive as much as 50% off to replace your broken, torn, worn, lost books. 

We add extras in your box such as mini activity book, pencils, markers, erasers, bookmarks. We also throw in a little extra for birthday boxes. 
Pictured box shows the following extras:
1 - Sticker Dolly Dressing Best Friends
3 - Wipe Clean Activity Cards
1 - "Kind" book marks
1 - Pencil
Extras are based on age too.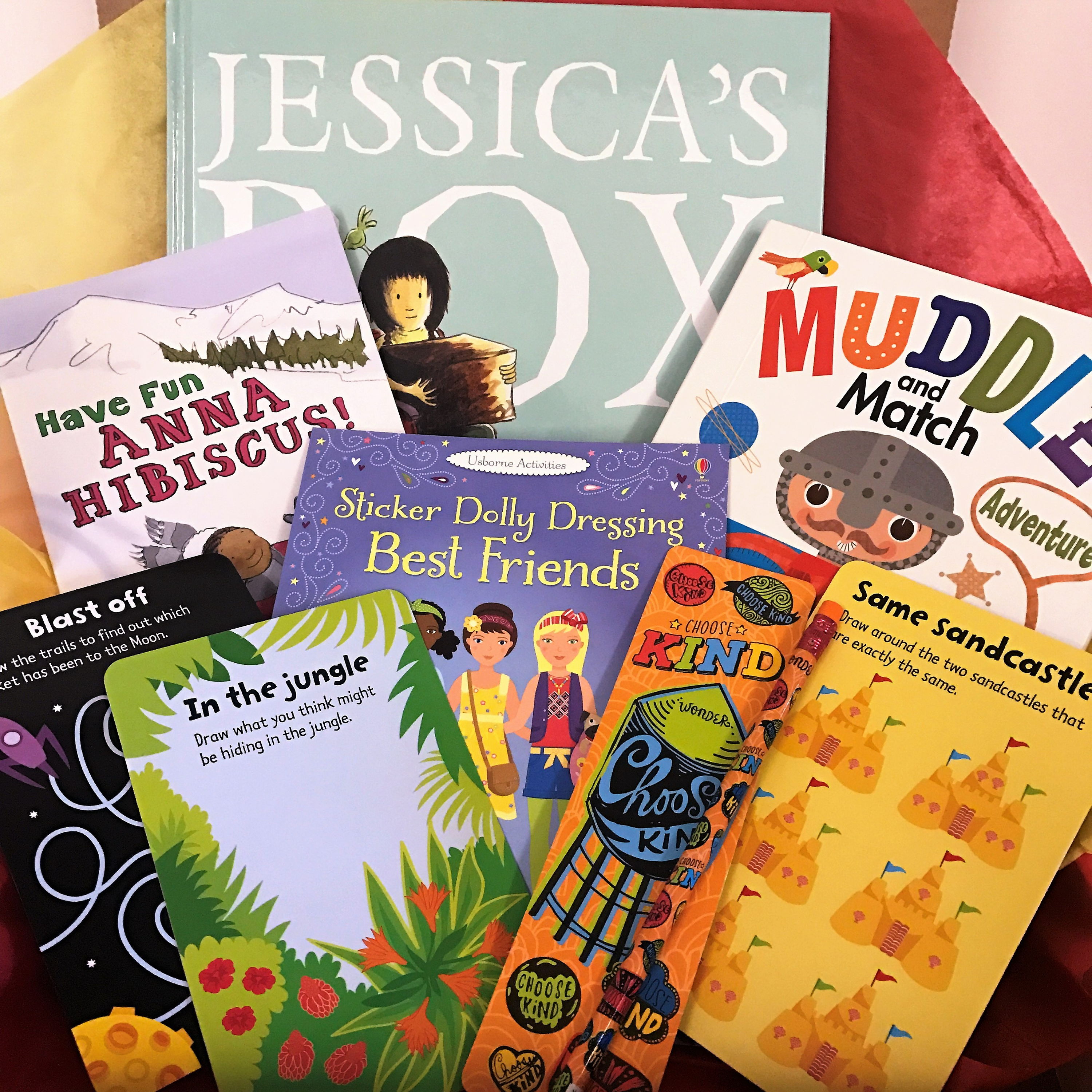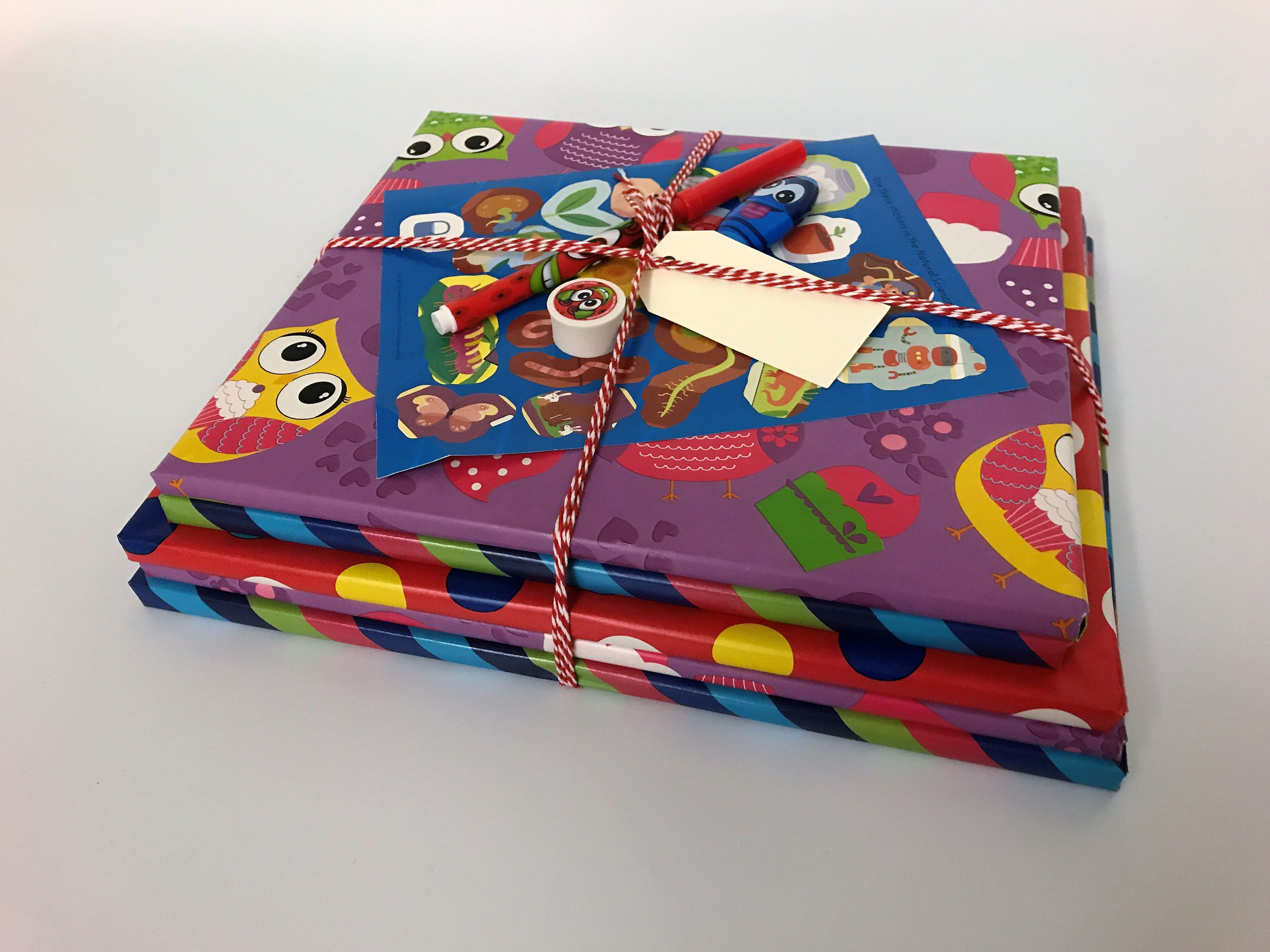 Each book in the subscription box is individually gift wrapped with eco-friendly gift wrappers and tagged with a gift tag. Personal notes can be added to the gift tag upon request.